Space Shooter:
A simple, networked 2D space shooter we've all played before, but with a few extra features:
Remap your controls so that your game can be more compatible with other keyboards
Set the screen edges to be bouncy or wrap around
Play in traditional shooter mode or in Snakes mode
Partner:
Trolls: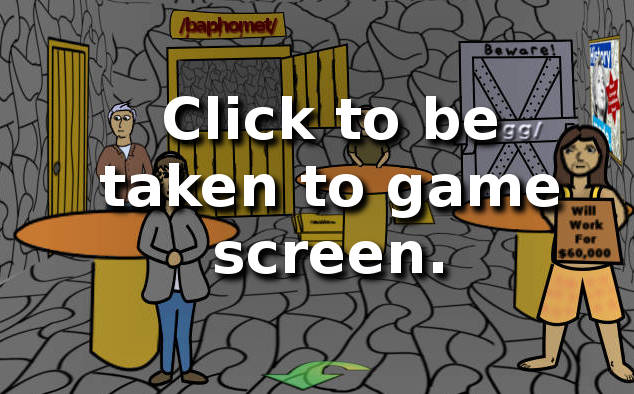 You discover a strange person. Uncover their mysteries…are they dangerous or just another troll?
This is a Gamergate themed point and click adventure game made for an English class.
Written purely by hand in JavaScript and html
Includes many guides and text highlights to advance through the game
Includes sources for the information conveyed in each scene
There is the ability to jump ahead in the story, as well as a video walkthrough in case you get lost
Encryption:

In networking class, we whipped up a Python 3.0 script simulating an RSA-AES handshake and file pass.
I plan to incorporate a similar encryption method into Void Control's networking framework. Although this normally won't be necessary because the framework is largely meant to stay on local (encrypted) wifi, you can't always guarantee everyone will use it that way.